first tried watching one and then the other, too hard to get a good idea with out the side to side.
i went and saved an image from each one to try to compare.
here are the two i did:
new version followed by dvd version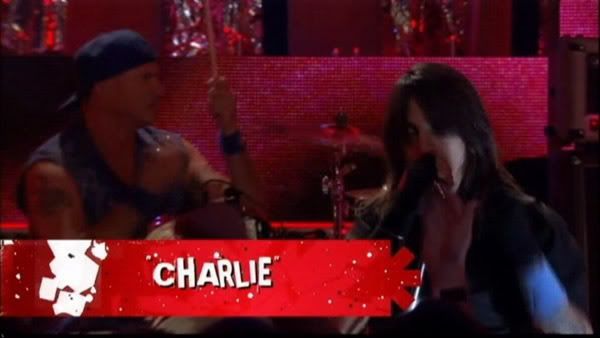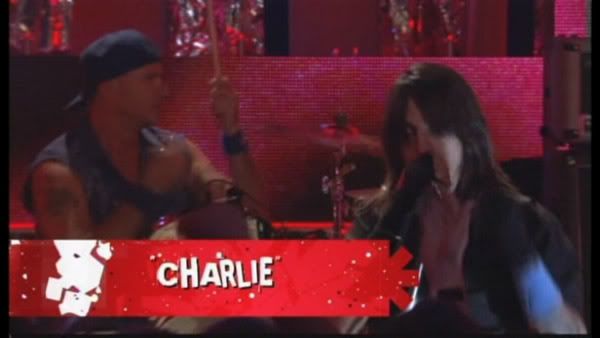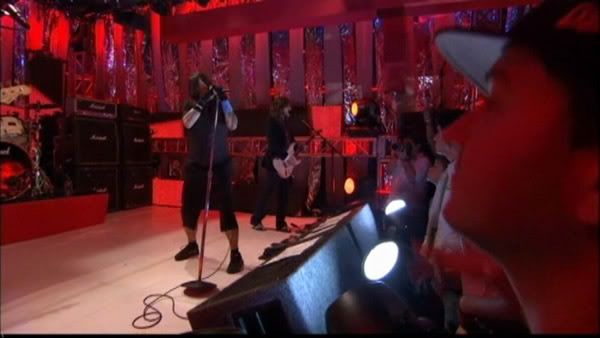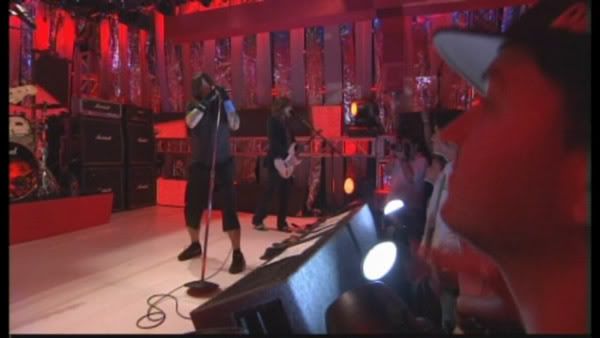 the new version, imo, make the blacks look allot sharper, i noticed this first while watching the two. for example, makes Anthony's hair, and black attire look better. the dvd makes him seem faded, like his clothes have been through the wash several times.
this has some draw backs like Andrew said, loses some of the details. like john's mic stand in that second set, the top half almost blends into the wall on the new version, where as on the dvd version its more visible. also on the first set of pictures, check out chad. just in general you can see some details better in the dvd version.
its easy to analyse these in frames but the true test is in the fluid motion that is video. although to me on the frames the old version looks like it would be better but watching this i like the new version. it just seems richer and more clear...
my $.02